First Green Engineering has asserted its position in the data center industry by becoming a partner of Uptime Institute, a leading organization in testing and certifying the operational efficiency and security of data centers and information technology infrastructure, marking an increase in the company's quality and reputation among customers and partners.
Nguồn: Business Partners | Uptime Institute International Partners - Uptime Institute
With the motto "Bringing customer satisfaction," First Green Engineering has not only demonstrated its commitment to providing innovative technical solutions but also to impulse sustainable development and conserving the environment. It is worth noting that First Green Engineering has nine individuals who have received ATD accreditation from the Uptime Institute, demonstrating their ability to design consultant, analyze, plan, and implement complex data center projects.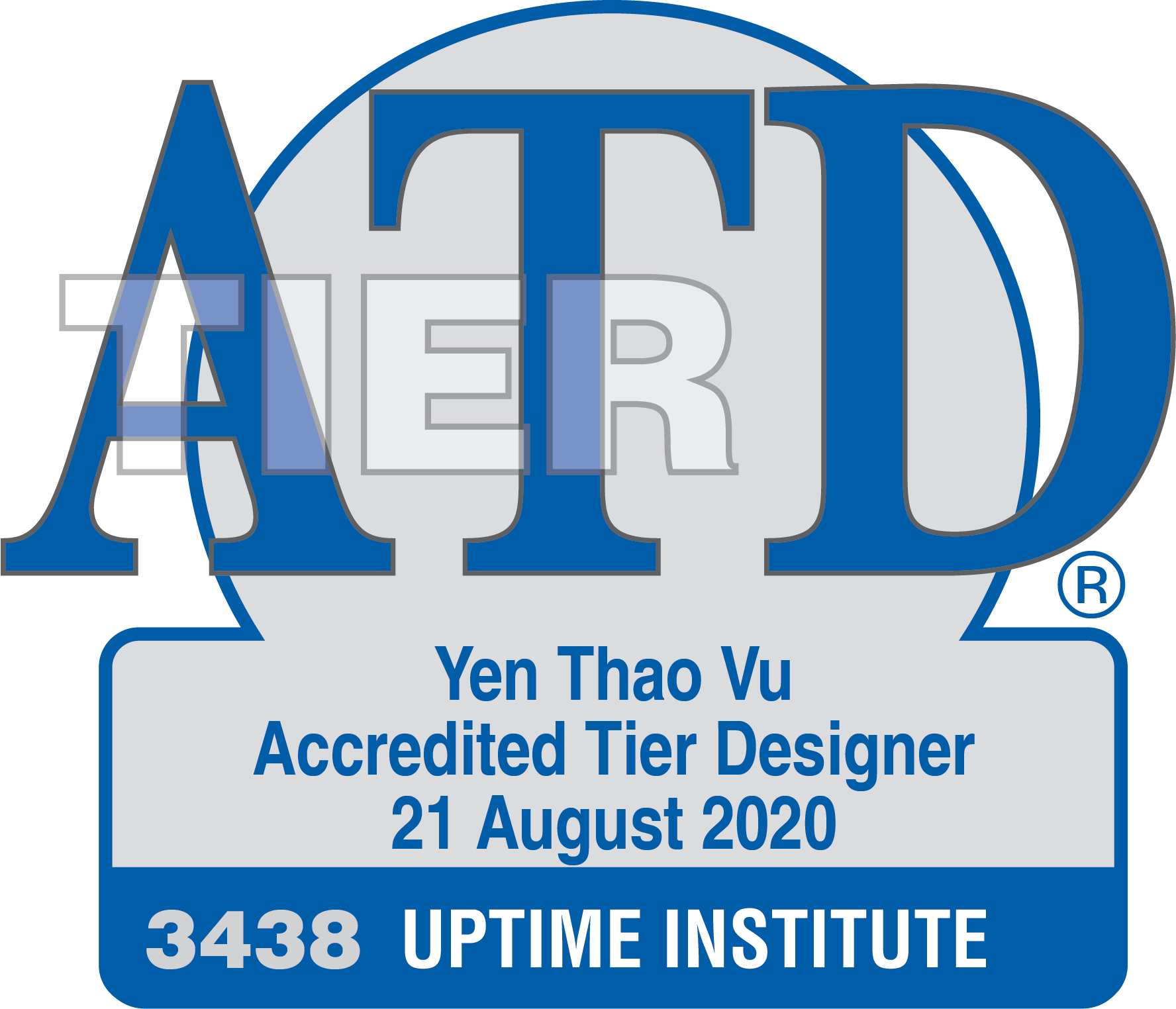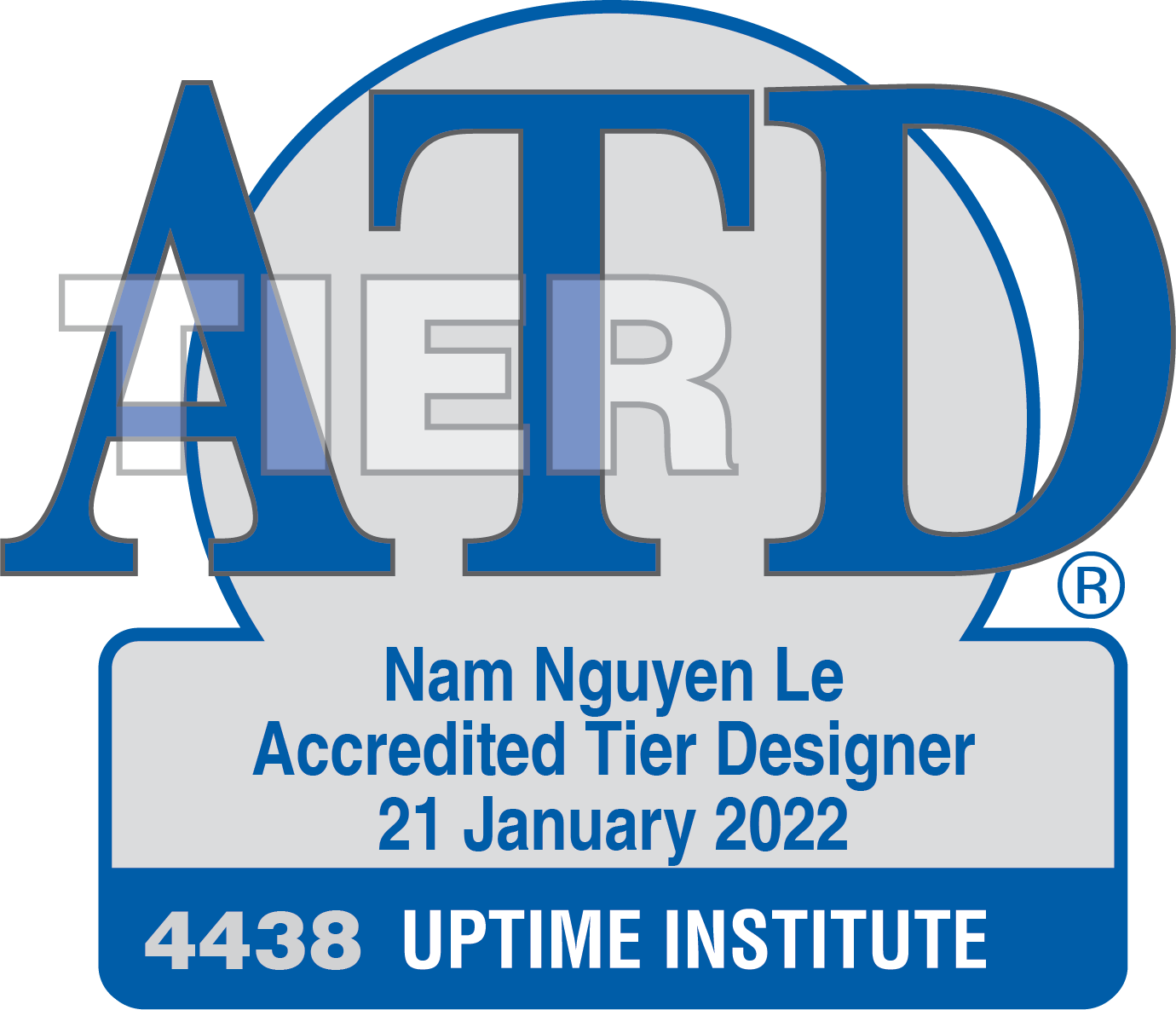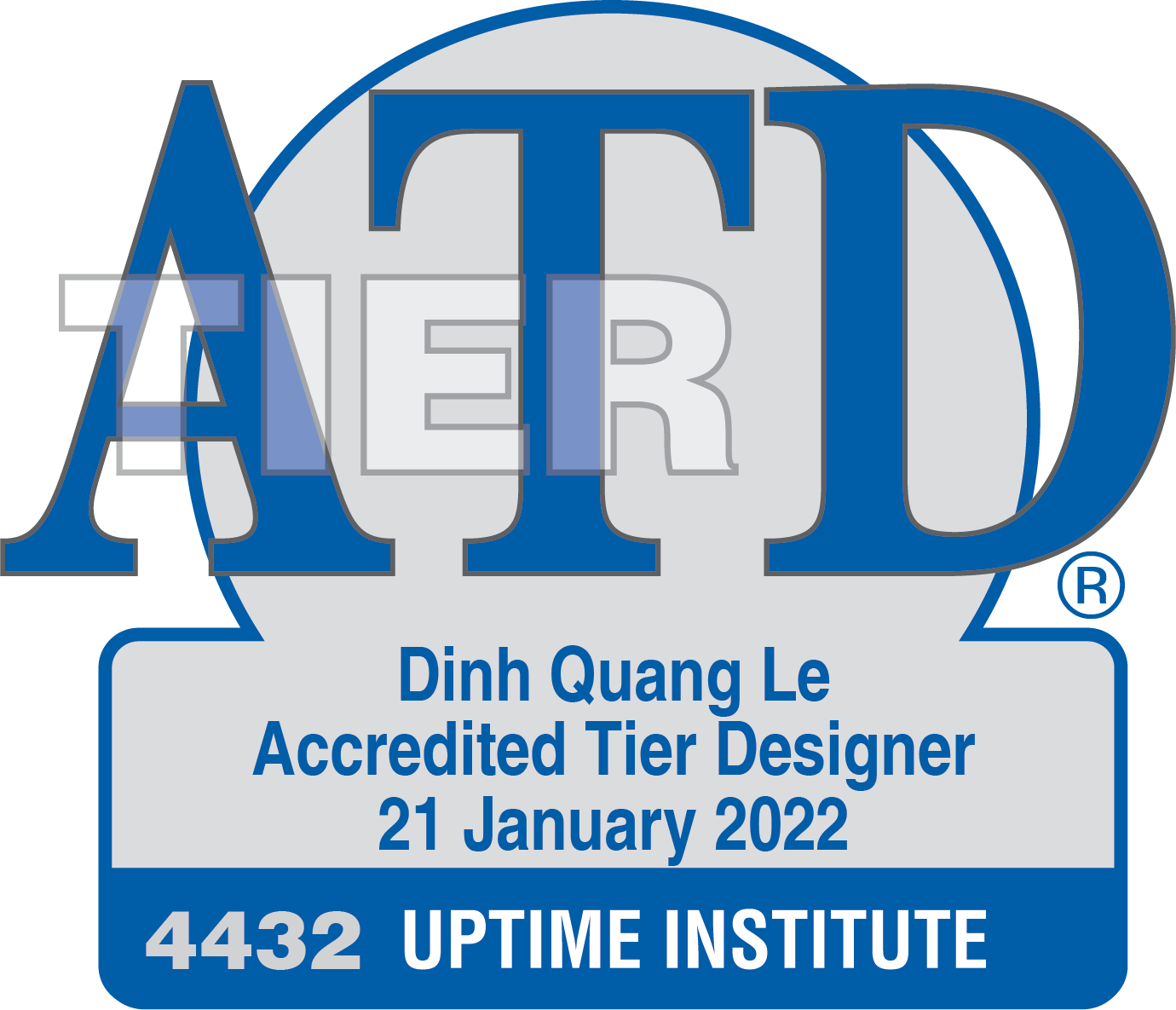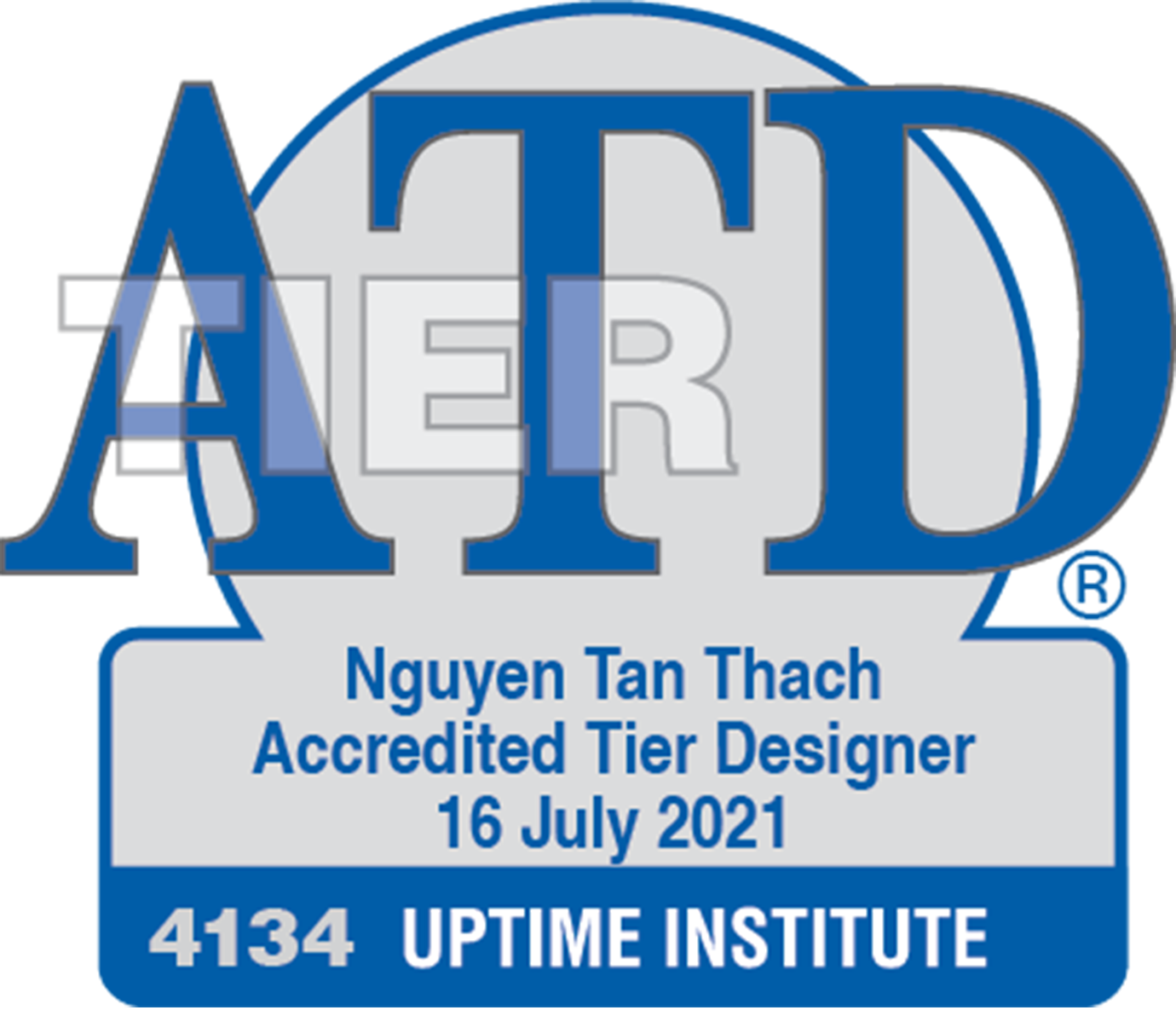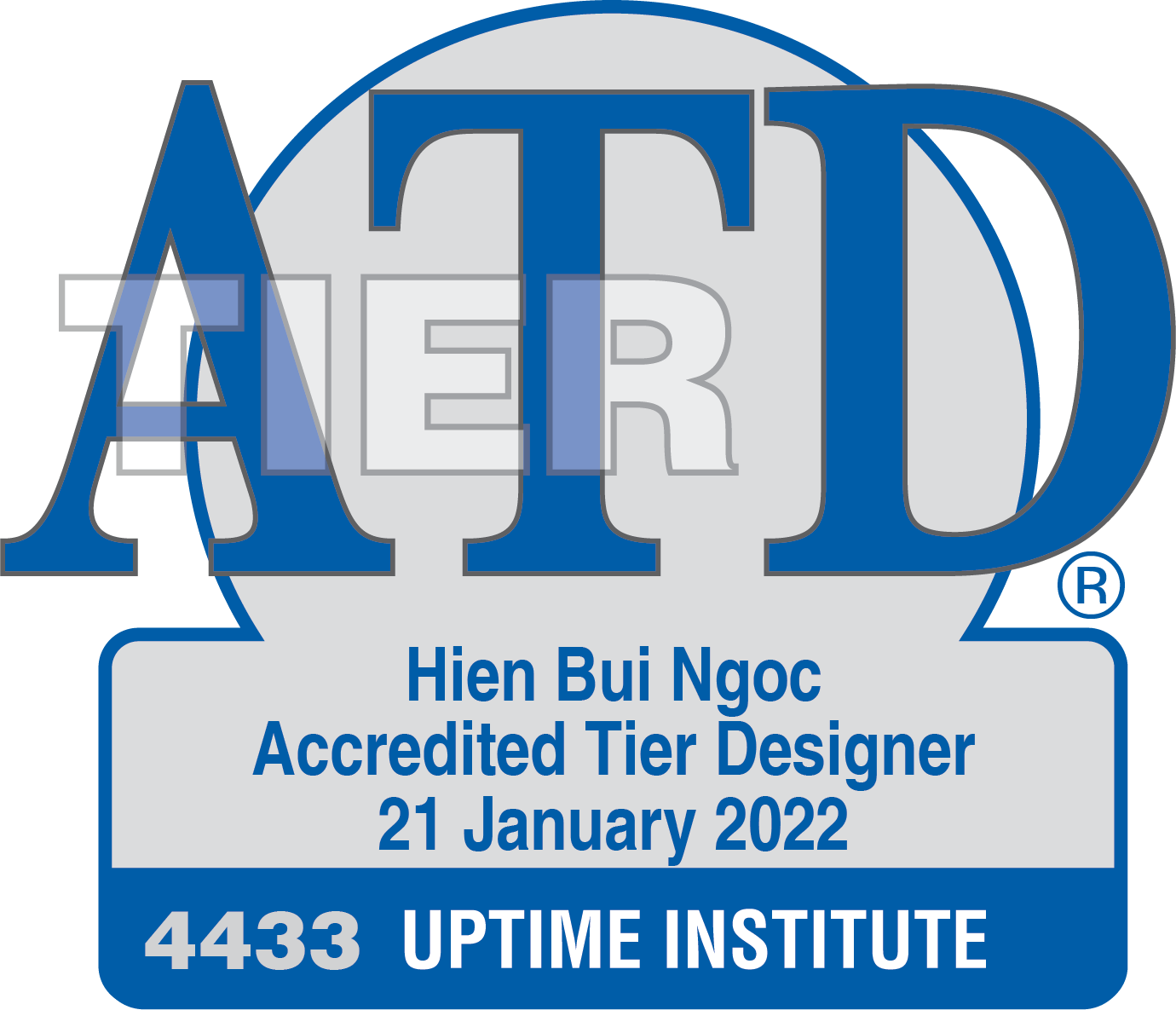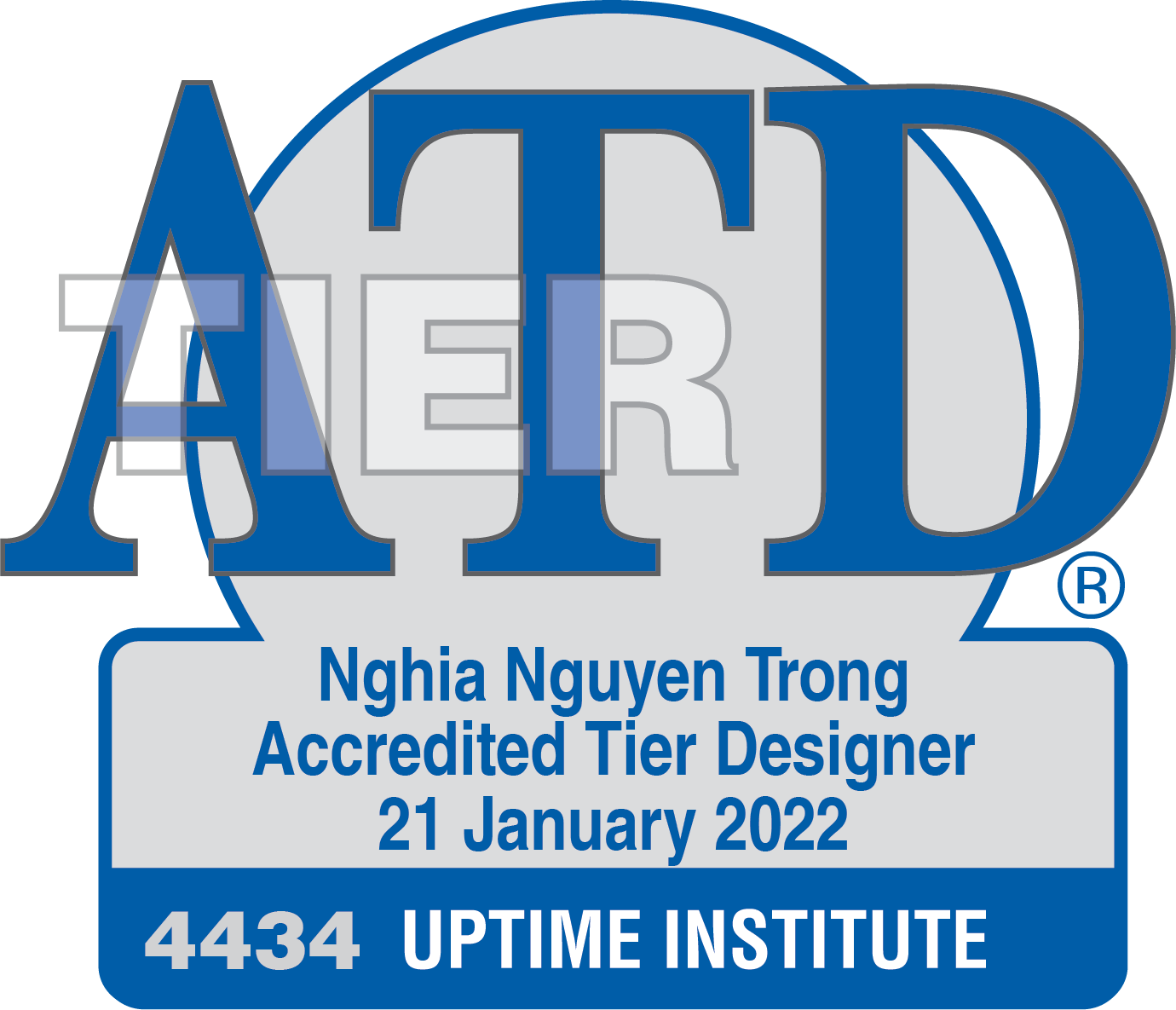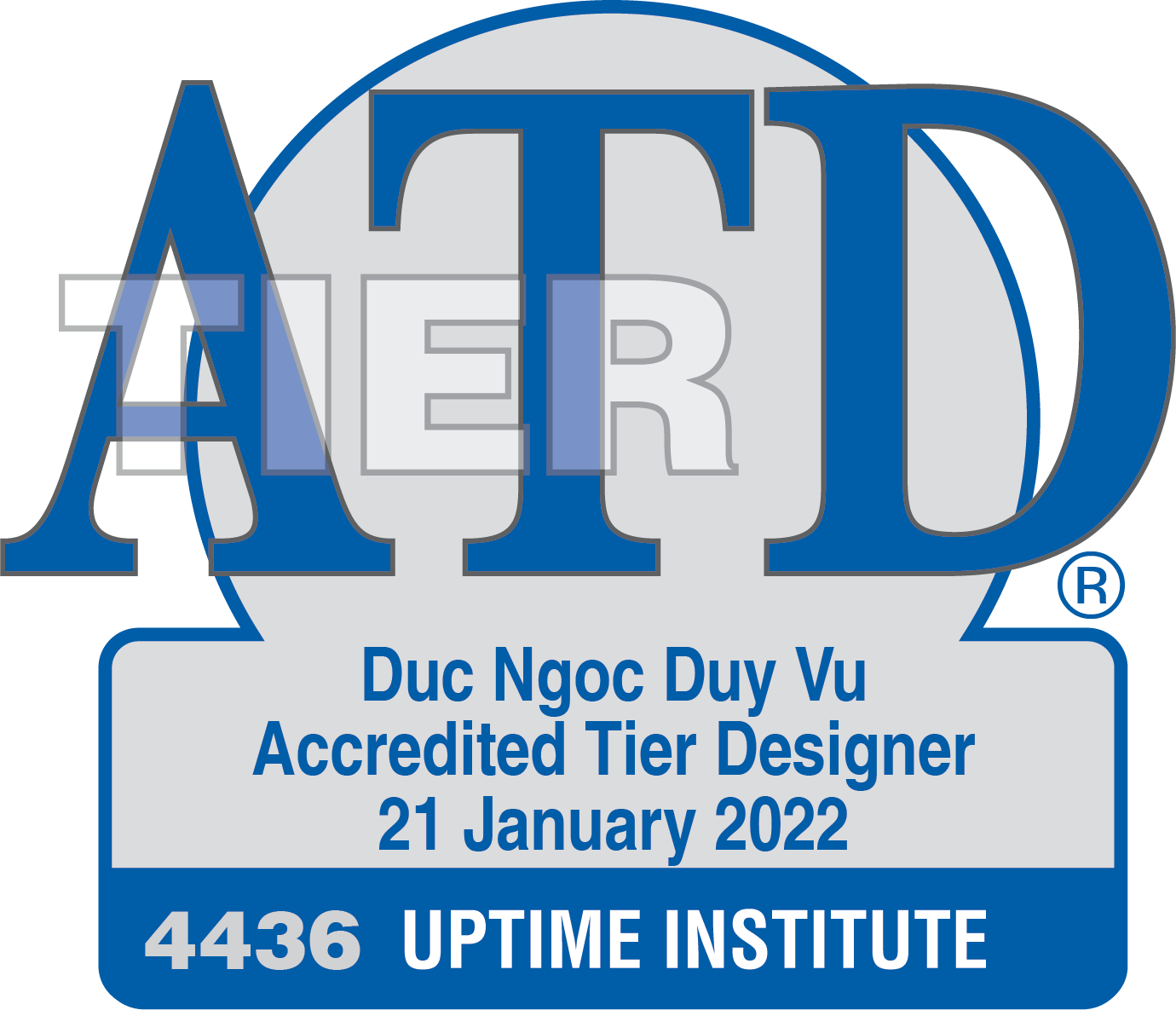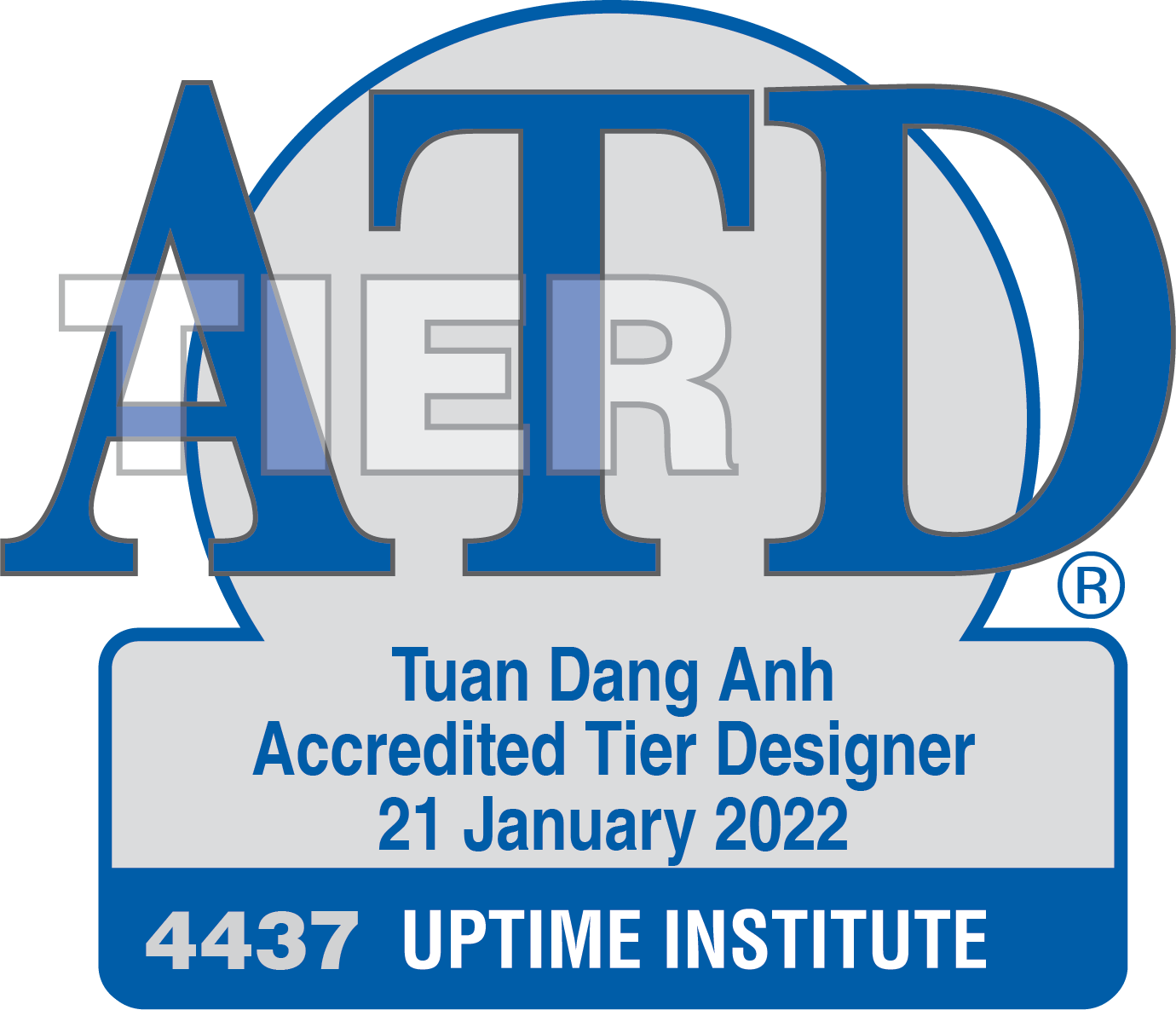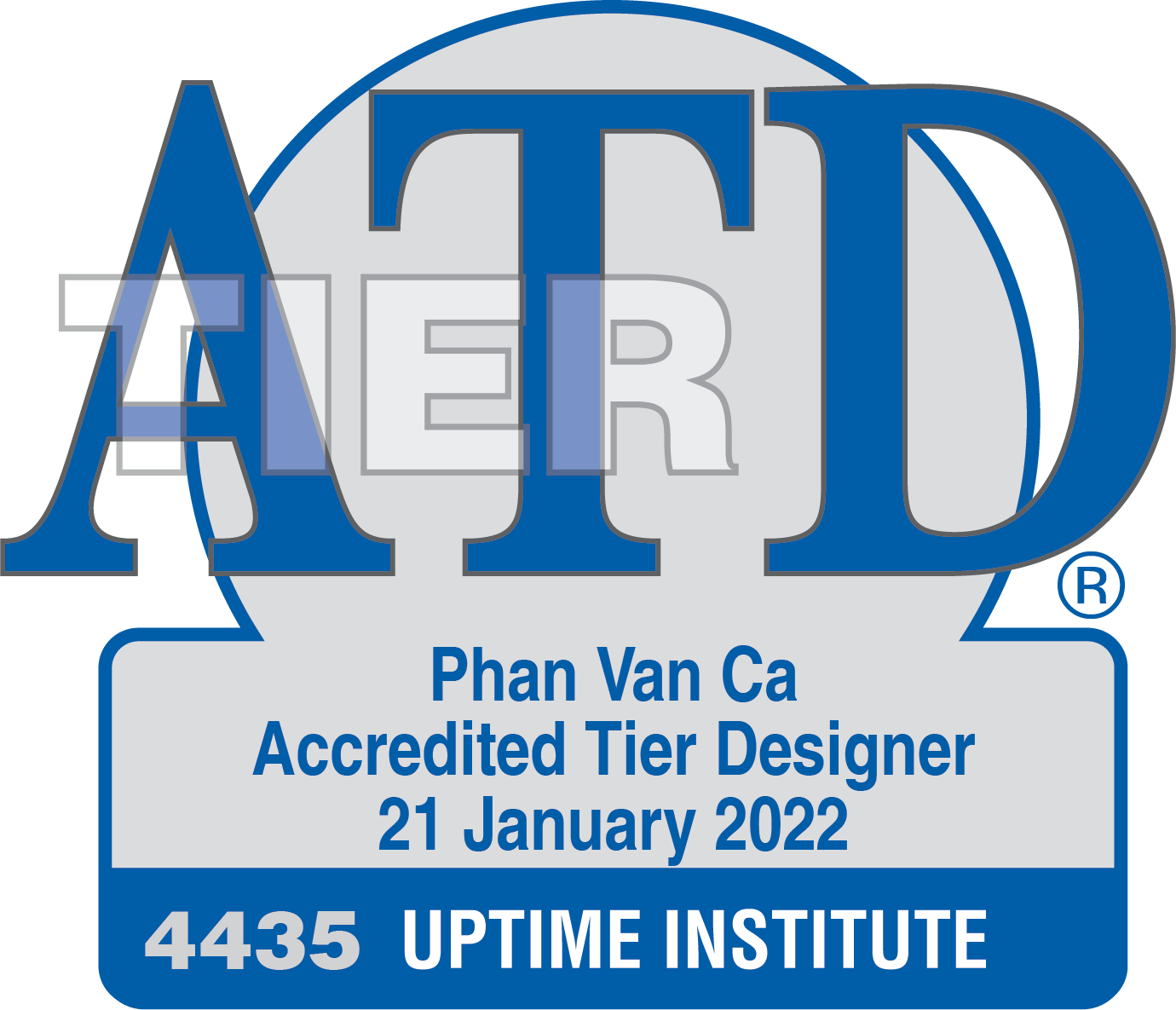 Nguồn: Accredited Tier Designer Roster | ATD - Uptime Institute
Based on Vietnamese law and commitments in the EPC package contract in compliance with the international FIDIC contract framework, Data Center projects that achieve customer trust are committed to attaining the Uptime Institute's TCDD, TCCF, and TCOS.
In the future, the collaboration between First Green Engineering and Uptime Institute promises to make significant contributions to the long-term growth of the Data Center area.