First Green Engineering Joint Stock Company recently celebrated its 10th anniversary by organizing an annual trip to La Gi, Binh Thuan. The team-building event was held in Tropicana Park Ho Tram, where everyone engaged in fun and group bonding activities. Then continue your journey to La Gi, where you can enjoy the sea air and participate in activities.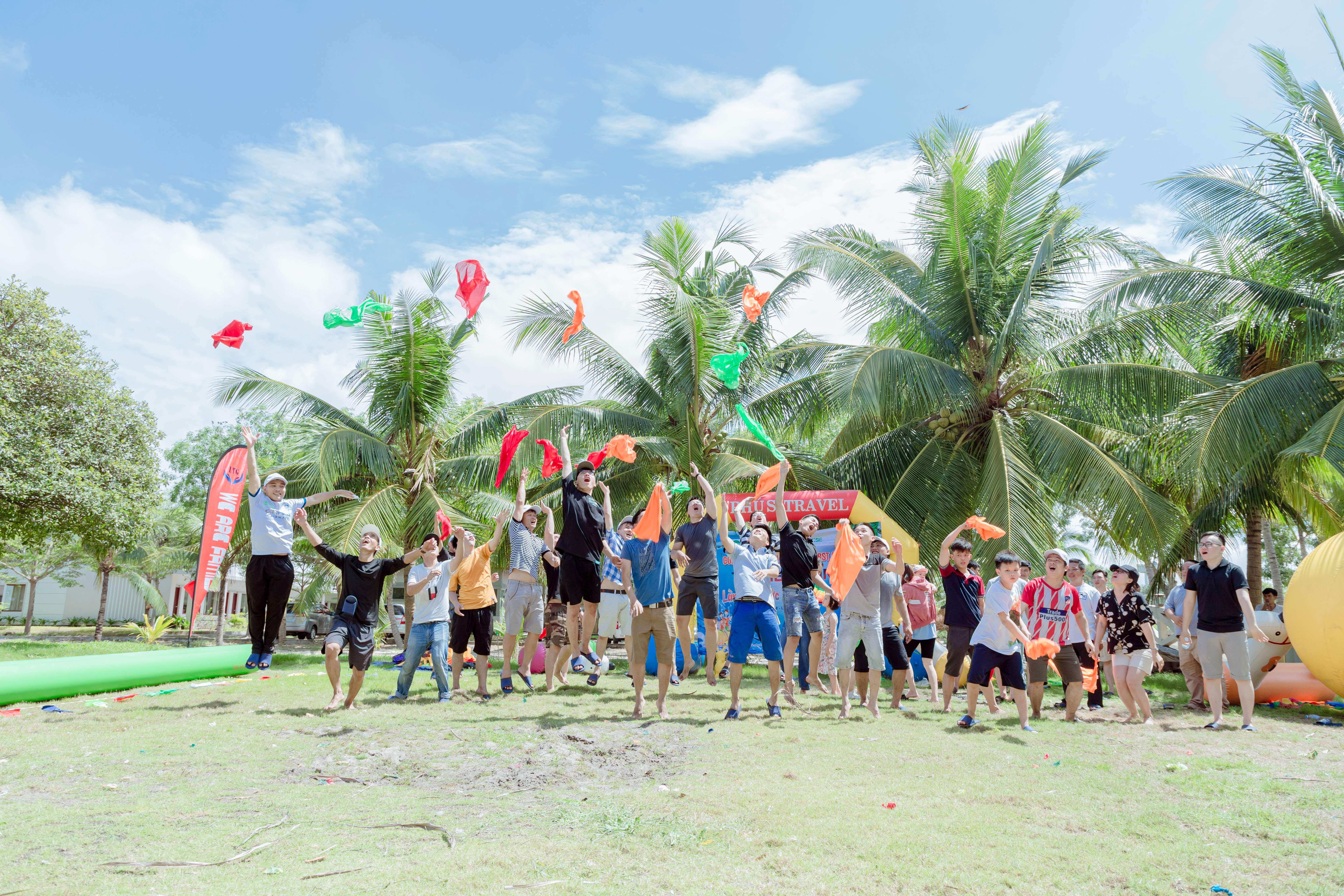 Everyone at First Green Engineering always gives their all at work and in extracurricular activities. The journey was undertaken in the spirit of solidarity and dedication by each individual. The Gala is an occasion to recap, share sincere confessions from the Board of Directors, and look back together on the enormous achievements, challenges, and contributions after a decade of existence.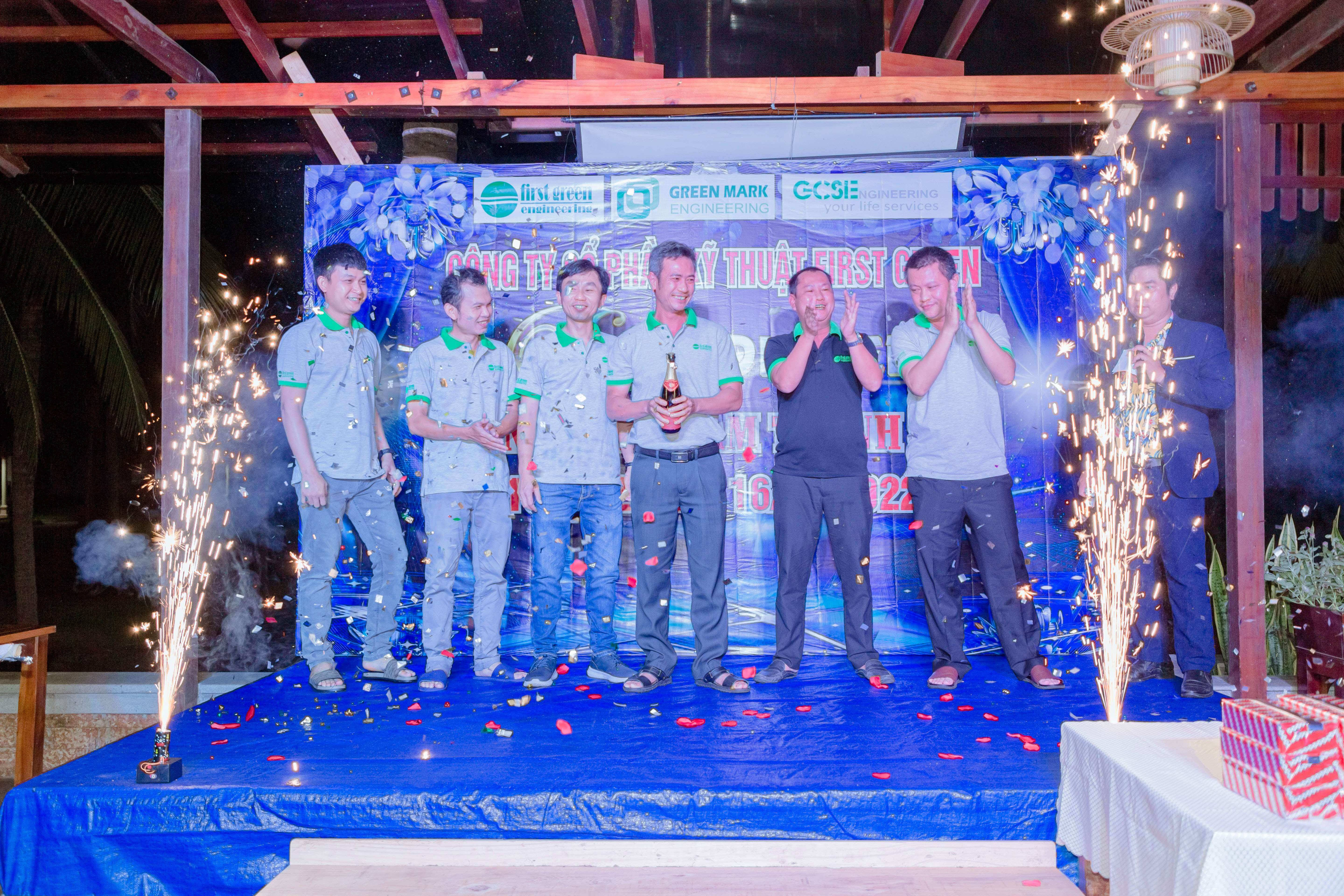 With a sense of dynamism and solidarity, First Green Engineering aspires to continue contributing and creating values for the M&E fields as well as the community.